High net worth individuals flock to Asia, Australia and US
By Robbie Lawther, 1 May 19
Asian duo India and Sri Lanka made up the top five with an increase of 98% and 96%, respectively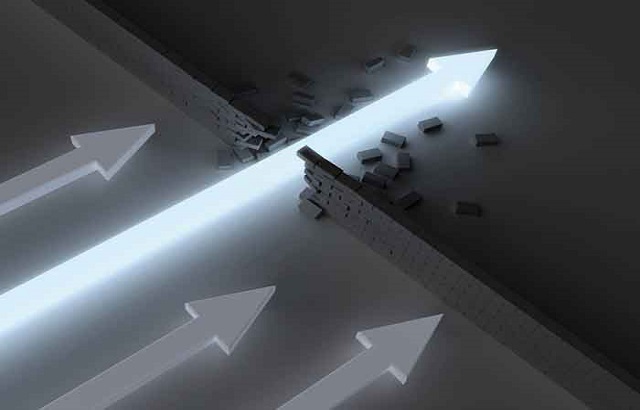 The best performing private wealth market between 2008-2018 was China.
The Asian country grew by 130% and was closely followed by Mauritius, whose private wealth market swelled by 124%.
Surprisingly, Ethiopia was third with growth of 102%.
Asian duo India and Sri Lanka made up the top five with an increase of 98% and 96%, respectively.
Unsurprisingly, following the turmoil in the country, Venezuela suffered a 68% decrease in private wealth in the 10-year period.
Greece, which has also suffered financially, saw a 37% drop in private wealth.
This was followed by Ukraine (-24%), Cyprus (-21%) and Italy (-14%) making up the bottom five.
Tags: High Net Worth | Wealth Management
/?php sponsoredContentBanner(); ?>