World's 5 fastest growing wealth centres
By Will Grahame-Clarke, 30 Jan 18
Mauritius is being touted as one of the five biggest beneficiaries of global wealth growth.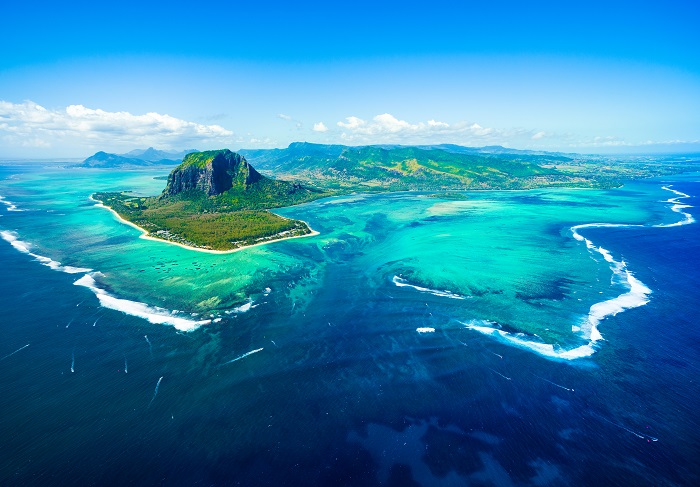 According to Johannesburg-based wealth researchers New World Wealth (NWW), global fortunes are expected to rise by 50% over the next decade, reaching $321trn (£228trn, €259trn) by 2027.
The five fastest growing wealth markets are expected to be:
5th Mauritius: NWW rate this African offshore haven as a safe country, business friendly and has low tax rates when compared to the rest of Africa.
Researchers rate Mauritius as a hotspot for migrating high net worth individuals (HNWIs).
Analysts expect it to benefit from strong growth in the local financial services sector.
10-year wealth growth forecast: 150%
Click through the slides above to see the other four jurisdictions that made the list.
Tags: Mauritius
/?php sponsoredContentBanner(); ?>