Top expat cities for pay and lifestyle – survey
By Will Grahame-Clarke, 5 Mar 18
HSBC's expat explorer survey has named the top global cities for expats, covering a range of subjects including jobs and pay, education, leisure and living costs.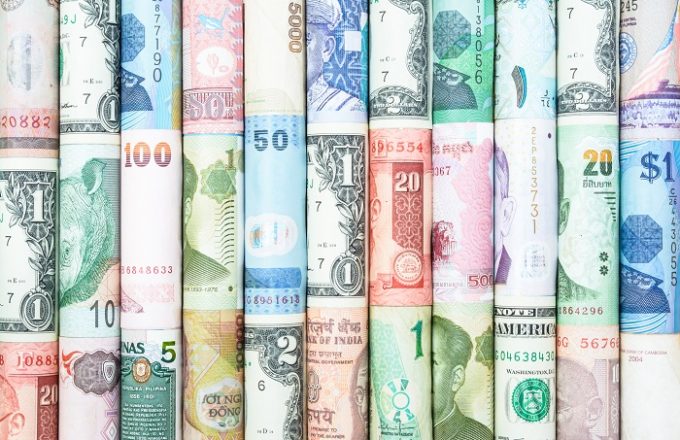 The bank surveyed 100,000 expats living in 52 cities and also explored motivations for moving abroad.
Responses included a desire to find a new challenge in life (38%) to a wish to improve quality of life (34%).
Just over a quarter moved abroad to improve job prospects (26%), with slightly fewer moving to boost their pay (22%) and some expats said they wanted to find a new purpose in their career (15%).
Pay and jobs
The world's highest-paid expats live in Mumbai and San Francisco, earning on average $217,165 (£157,245, €176,581) and $207,227 respectively. Asia dominated the ranking, containing four of the top ten cities for expat salaries.
In third place Zurich, the average expat can look forward to a pay packet of $206,875.
In terms of opportunities, San Francisco was also rated highest for opportunities. London and New York are a close second and third, with Dublin and Birmingham making up the top five.
Looking at overall economics combining rankings for working life, local economy and personal finances, Singapore ranked 4th and the UAE ranked 5th.
Switzerland, Norway and Germany ranked 1st, 2nd and 3rd.
The UK ranked 25th.
Click through the slides above to see specific breakdowns by category.
/?php sponsoredContentBanner(); ?>