Top 10 South Africa stories of 2017
By Tom Carnegie, 29 Dec 17
The establishment of new financial regulators and an overhaul of tax exemptions for expats were some of the top read stories by our South African audience in 2017. To see the others click through the slides.
DeVere Group 'under attack' in S Africa, says CEO Green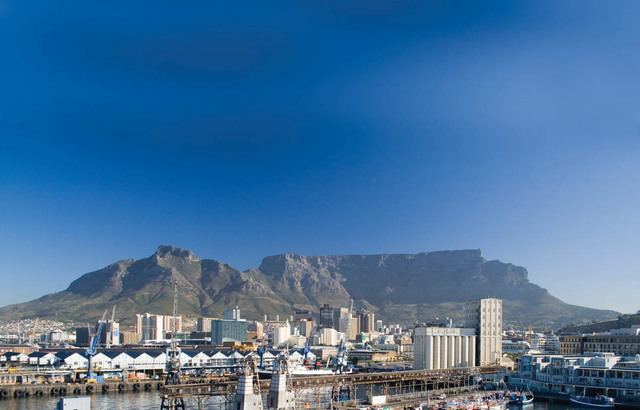 The top read story by our South African audience in 2017 was deVere Group founder and chief executive Nigel Green saying that his financial advisory firm was "under attack in South Africa", following a series of alarming events aimed at discrediting the group.
The statement was prompted after it was discovered that a website was falsely claiming that its investments were underwritten by deVere.
Green said: "Let me be absolutely clear, www.bottomlinegroup.co.za is not affiliated with, operated by, or owned by deVere Group. This is a blatant, and rather bad, attempt at trying to discredit our enviable reputation for providing our clients with a world-class, results-driven service."
Referring to the website as the "latest in a series of alarming events", Green said that it seems that his company is "coming under attack" in South Africa, with people "setting up fake sites and even creating fake client complaints".
Click here for the full story.
/?php sponsoredContentBanner(); ?>