Four managers on emerging markets in 2018
By Sonia Rach, 22 Dec 17
Emerging market equities have been a popular topic of discussion when looking ahead to 2018, but is this where investors are headed? Four fund managers outline reasons to remain positive in the emerging and frontier regions next year.
Jorry Rask Nøddekær, Nordea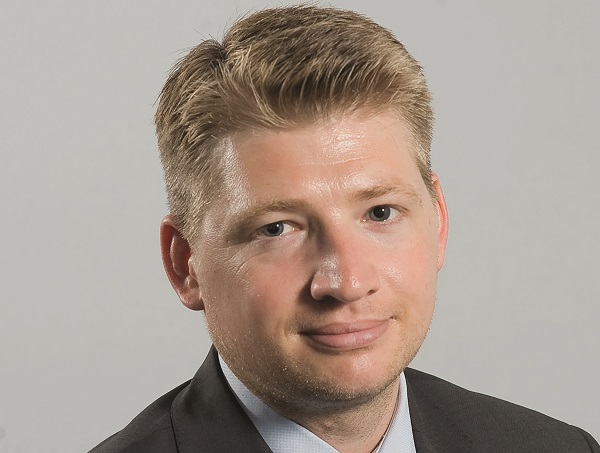 The Nordea 1 – Emerging Stars Equity Fund primarily invests in information technology (39.28%) and financials (20.77%) with some of the largest holdings in well-known names such as Samsung Electronics, Tencent and Alibaba.
Manager of the fund, Jorry Rask Nøddekær, said: "We remain optimistic on the outlook for emerging markets for 2018 and beyond. Emerging market economies have rebalanced significantly since the global financial crisis, as well as the 'taper tantrum' in the summer of 2013.
"Emerging markets are expected to deliver strong growth over the medium to long term, with considerably less debt relative to developed markets peers. In addition, most external balances are in good shape and currencies appear fundamentally cheap."
The Emerging Stars Equity Fund has outperformed the FO Equity – Emerging Markets benchmark over a one-, three- and five-year basis, producing returns of 32.9%, 53.3% and 70.8% respectively versus 23.2%, 39.7% and 38.7% for the sector.
Nøddekær added: "We see a number of positive trends developing in emerging markets for investors to benefit from over the coming years. For example, the urbanisation trend continues to progress solidly within many Asian countries, particularly in India. We also expect technology adoption, financial inclusion and rising education levels in emerging markets to lead to structural productivity gains.
"Finally, there continues to be scope for further positive government reform efforts, as we are witnessing in the Modi-inspired India."
Nøddekær said there continues to be investment opportunities in areas such as youth consumption in India and China, healthcare, internet and e-commerce in China – as well as leading technology brands and solutions providers in South Korea and Taiwan.
/?php sponsoredContentBanner(); ?>