Five behavioural tips for investors to deal with volatile markets
By International Adviser, 14 Oct 22
'Corrections and resets are a necessary part of being an investor'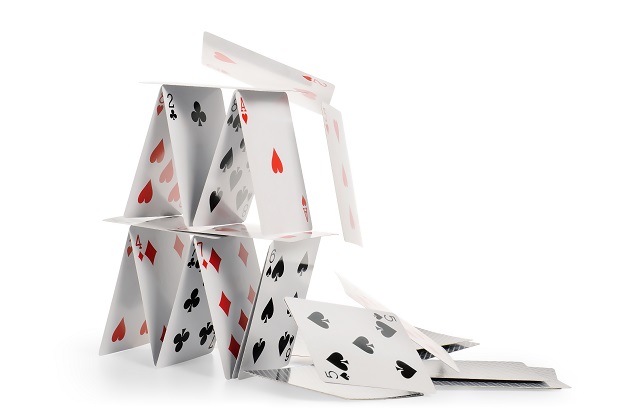 2022 has not been a great year for investors and most asset classes, so far.
The big issue for savers during these times is trying not to panic and rush into a bad decision.
David Henry, investment manager at Quilter Cheviot, said: "This may be recency bias in action, but it feels that this year has served up the toughest investing environment in recent times. Bonds have, of course, been terrible. Stocks have been propped up to an extent by the weakness of Sterling – but still not great. Hundreds of years of market history tells us that things will improve and recover of course, but that does not necessarily help stop the feeling in the pit of your stomach which can arrive at times like this.
"Investors have to remember, however, that corrections and resets are a necessary part of being an investor. Stocks do not just go straight up. 'Should we be doing something?', is a question I often get asked during periods like this. 'Doing something' can feel comfortable, like we are re-gaining control of the situation – but the simple reality is that as investors, we operate in a world of uncontrollables.
"The market does not care about when you initially invested, when you plan to retire, or how much conviction you have in that stock you just bought. If we accept that a large proportion of short-term outcomes are unknown and unknowable, then all we can do is focus on what we can control.
"The primary edge we all have as investors is behavioural. At times like this how you behave as an investor has a disproportionately high impact on your eventual outcome, and anything that helps your frame of mind can only be a good thing. As a result, these are five points investors should remind themselves of during choppy markets."
Henry has pointed out five behavioural tips for investors to deal with volatile markets.
Click through the slides at the top to find out how investors should behave during times of financial uncertainty
Tags: Quilter Cheviot
/?php sponsoredContentBanner(); ?>