Financial centres slam Paradise Papers backlash
By Kirsten Hastings, 7 Nov 17
The UK's crown dependencies and overseas territories have hit back at international media scrutiny and allegations that they facilitate tax avoidance and evasion following the leak of the Paradise Papers.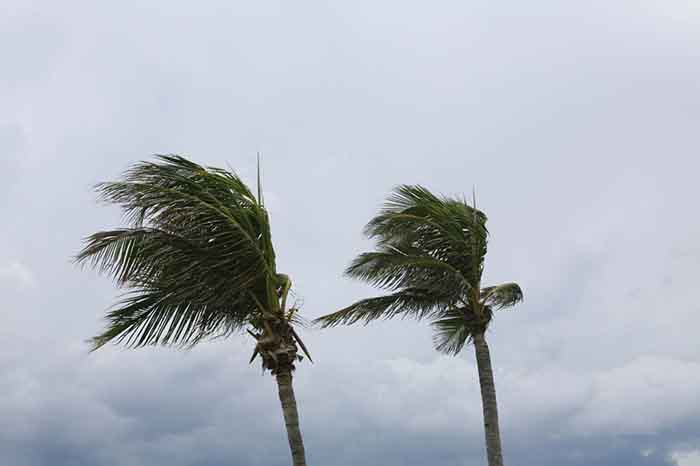 The theft of millions of documents from Bermuda-headquartered law firm Appleby and the dissemination of the information by the International Consortium of Investigative Journalists (ICIJ) has pushed international financial centres uncomfortably into the spotlight.
While few expect any prosecutions to come from the leak, the release of the documents has prompted some to speculate that it was timed to coincide with EU discussions on a single tax haven blacklist.
Click through the slides above to read about Guernsey's belief that the leak was Brexit motivated, the Isle of Man calling in the UK to assess its practices, Jersey's investigation in the Apple deal, Cayman's defence of the Queen, and the lack of Bermudan response.
Tags: Bermuda | Cayman Islands | Crown Dependencies | Guernsey | Isle Of Man | Jersey | Paradise Papers
/?php sponsoredContentBanner(); ?>