End of tax year – one day left!
By Kirsten Hastings, 4 Apr 18
Investors and savers have just one day left to take advantage of the current tax exemptions and benefits before new rules come into force in the UK on 6 April.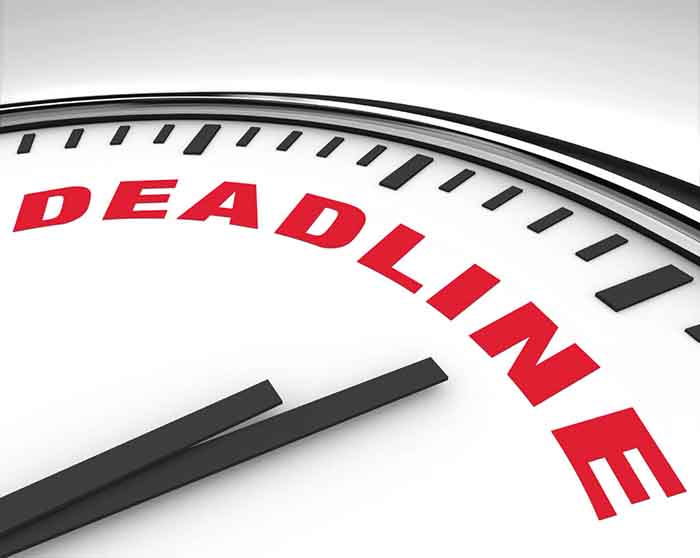 Like Christmas, the end of the tax year comes around like clockwork.
And, like Christmas, there's always one or two things that get put off until the very last minute – even when we all know better and could lose money as a result…
Brown Shipley's head of wealth management, Roger Clark, and client director, Rebecca Williams, have put together four points for advisers and savers to consider before the new tax years starts on Friday.
Click through the slides above to see what the wealth manager recommends.
Tags: IHT
/?php sponsoredContentBanner(); ?>