Bargain hunt: cheap trackers that don't scrimp on performance
By , 29 Mar 18
Not all FTSE All-Share trackers are priced equally and the costliest passive exposure comes from the Virgin UK Tracker with a whopping 1% charge. Click through the gallery below for the five cheapest funds on offer and help investors get more for less.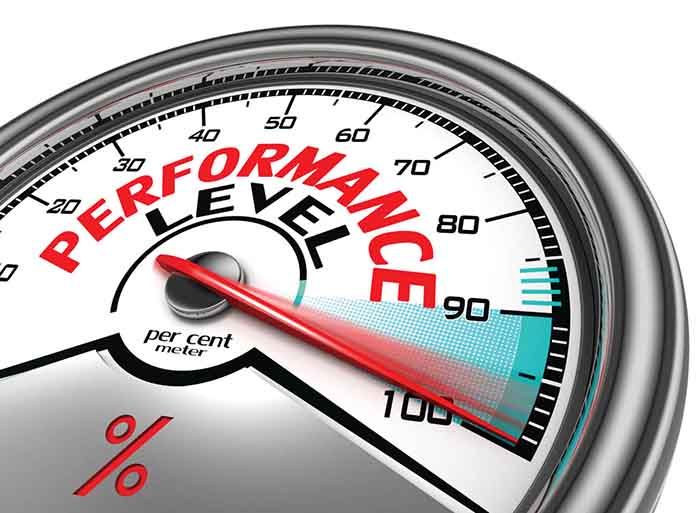 Fees are one of the most important considerations for passive investors with each additional basis point acting as a drag on performance, particularly when compounded over time.
Last week, International Adviser's sister publication, Portfolio Adviser examined a shake-up in the most expensive FTSE All Share trackers due to the closure of the Threadneedle Navigator UK Index Tracker. Aberdeen Standard Life has also hinted it could make changes to the Virgin UK Index Tracking Trust, which has an OCF of 1%.
This week, Portfolio Adviser highlights the tracker funds offering the cheapest exposure to the FTSE All Share, and the impact their fees have on performance.
/?php sponsoredContentBanner(); ?>