Australian regulators in gifts and hospitality scandal
By Cristian Angeloni, 24 Jan 19
Asic received presents from companies that, at the time, were subject to investigations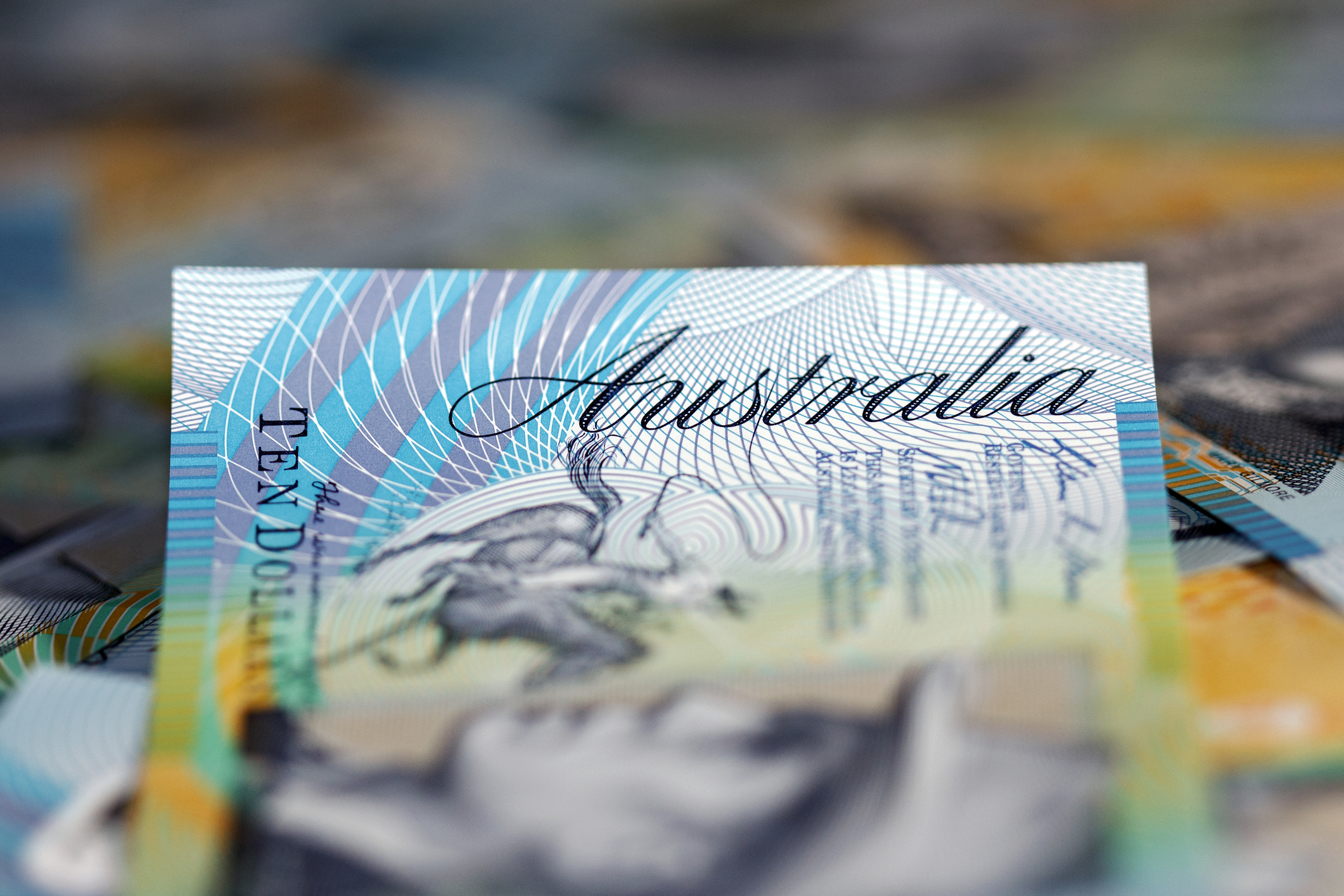 An investigation conducted by Australian newspapers The Sydney Morning Herald and The Age revealed that the Australian Securities and Investment Commission (Asic) received several gifts and hospitality from companies under its regulation.
The regulator was forced, under freedom of information legislation, to release logs of gifts received between 2014 and 2017 but has refused to release the log for 2018.
Asic does not share its gifts and hospitality log publicly.
Presents received by the regulator include champagne and vintage wines, concert tickets, airline upgrades and expensive dinners supplied by banks, law firms, stockbrokers and lobby groups in the industry.
In 2017, Asic staff attended a dinner at Sydney's Beta Bar at the expenses of investment bank Macquarie Group, while the firm was under multiple investigations by the regulator.
However, Asic is not the only regulator involved in the scandal. The Australian Competition and Consumer Commission (ACCC) and the Australian Prudential Regulation Authority (Apra) were also found to have accepted gifts and hospitality without disclosing it.
Apra said to the Australian papers that it had an internal log but refused to provide a copy.
On the other hand, the gifts and hospitality log from the ACCC shows wireless headphones, lounge memberships and gold pass movie tickets among the presents received.
"Gifts and hospitality are not given for reasons of altruism," said Graeme Samuel, a former chairman of ACCC and former executive director of the Macquarie Group to The Sydney Morning Herald.
"It's about creating that sense of obligation or a relationship so that officials start to think 'maybe I shouldn't be as tough on this lot'," he said.
In light of these events, International Adviser reached out to financial regulators around the world to see what their code of conduct rules are when it comes to gifts and practices. Click through the slides above to find out.
/?php sponsoredContentBanner(); ?>