Are digital advisers more immune to coronavirus?
By Cristian Angeloni, 25 Mar 20
Tips to keep your clients calm, engaged and informed during the outbreak
Click through the slides below to find out more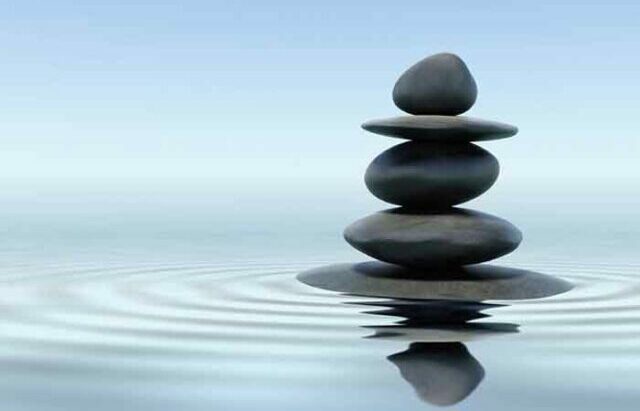 The world is being completely swept up in the covid-19 pandemic, and keeping in touch with clients and reassuring them can prove challenging for many financial advisers. 
During difficult and volatile times, investors are likely to make rushed and somewhat irrational decisions when it comes to their money, so how can advisers keep their clients focused, calm and engaged to make sure their retirement is protected? 
Mark Sanderson, chief operating officer at platform provider Praemium, outlines how becoming a 'Digital Adviser' can help clients and keep a business running in these challenging times. 
Tags: Covid-19
/?php sponsoredContentBanner(); ?>