10 financial planning tips for divorce
By Will Grahame-Clarke, 5 Jan 18
Building up your savings and reviewing your will are among the steps Hargreaves Lansdown has recommended for individuals considering divorce.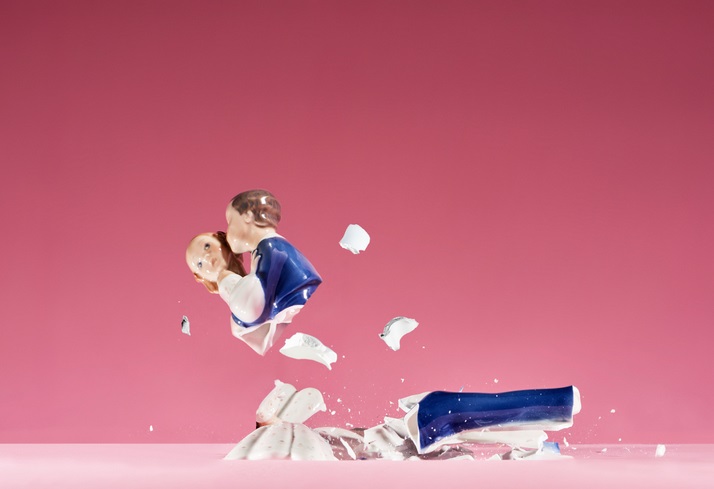 The investment supermarket has compiled the handy 10-point plan to coincide with Divorce Day on 8 January, when lawyers see a spike in queries.
According to Hargreaves, there are plenty of reasons for this: couples may have been hanging on so as not to 'ruin Christmas'; the festive season may have been the final straw – bringing financial pressures, disappointments, and a fortnight in close proximity; or they may be tipped over the edge by thoughts of a fresh start in the New Year.
Sarah Coles, personal finance analyst, Hargreaves Lansdown said: "For anyone embarking on this journey, there's no nice way to put this: it's likely to be a rough road ahead, which takes its toll both emotionally and financially.
"Even with careful planning and a sensible approach, it won't be comfortable. There are, however, 10 essential steps which can make it all a little less financially painful."
Emergency budget: Your first priority is damage limitation. It's incredibly common to start running up debts after a split, because you are dividing the same income between two households – while at the same time paying for what can be an expensive process. It makes sense to draw up an emergency budget to cut your expenses as much as possible during these first difficult months.
Tags: Divorce
/?php sponsoredContentBanner(); ?>